WELCOME TO NIATHU GROUP OF HOTELS & RESORTS
Established in the year 2005, Niathu Group currently has 4 beautiful properties under its umbrella
– Niathu Resort, Noune Resort and Niathu Villa in Dimapur, and Hotel Vivor in Kohima, Nagaland.
Every one of our establishments is located on prime property and easily accessible by road, rail and air.
Guests can relax during their stay, surrounded by nature and fresh air, while still enjoying modern
amenities like air conditioning, internet connectivity and satellite TV. Niathu Group of Hotels and
Resorts aims to provide the perfect solution for those looking for comfort and luxury while taking in
the culture and traditions of the Naga people.
EAT, EXPLORE AND EXPERIENCE
See what our local community has to offer.
Niathu Group of Hotels & Resorts is recognised for its unique flavour of hospitality that offers world-class refinement while remaining deeply rooted in its Naga heritage. Drawn on the time-honoured traditions central to the Naga culture, for more than a decade, Niathu Group has brought together the unique beauty and traditions from across Nagaland in an experience that highlights true Naga hospitality.
With 4 properties in 2 districts, Niathu offers guests the refined luxury of heritage combined with effortlessly efficient service and local expertise to create moments to remember.
Niathu Group has a mission! To embrace and reflect the hospitality of our people and the heritage of our destination by providing our guests Quality Products and Services through our unremitting dedication to every aspect of service.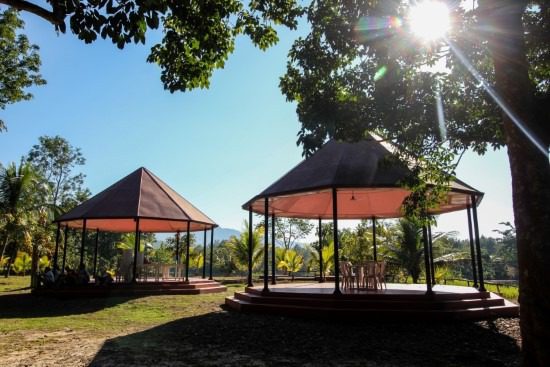 Niathu Group of Hotels & Resorts offer some of the most attractive amenities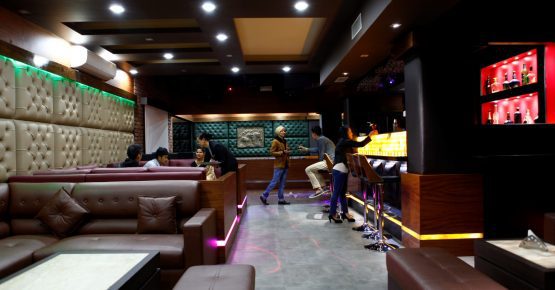 Niathu Privilege Club is the guest loyalty programme of the Niathu Group. The programme offers its members a wide array of exclusive privileges such as discounts on accommodation, dining facilities and recreational facilities in our hotels and resorts.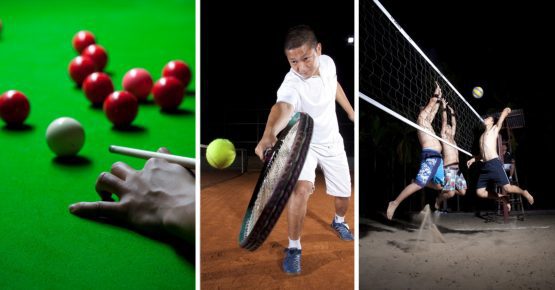 For guests looking for more strenuous physical activities, the lawn tennis and volleyball courts are the perfect places to sweat it out. Bicycles are also available on hire, and you can take one out to explore the resort.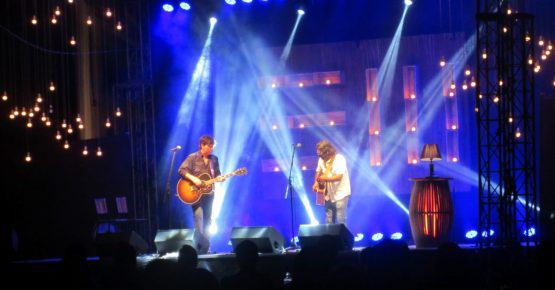 Every one of our establishments is located on prime property and easily accessible by road, rail and air. We offer perfect venues for all your business and personal needs. Select from our fabulous venues which are equipped with modern amenities and are ideal for all your business meetings and events' needs.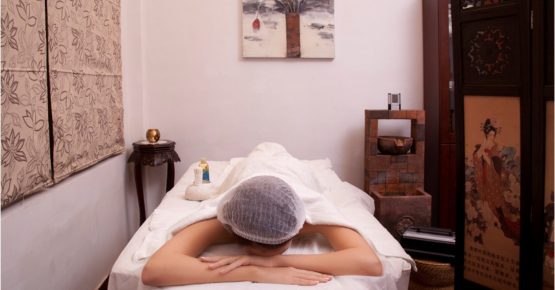 Enjoy our first-of-its-kind Spa packages at our Hotels & Resorts. We offer various Asian massage experiences. At our spa, we want you to feel as pampered and nurtured as possible. Our highly trained therapists will ensure that you feel relaxed, nourished and refreshed during and after your treatment.
Amazing stay. Really enjoyed the serene view from the hotel. Keep up the great work, good luck.
All staffs were exceptional. A housekeeper offered his umbrella when he noticed us walking through light rain.
All of them deserve a pat on the back. Make them preserve their culture & heritage which I must say was very warm.