AMENITIES AT NIATHU GROUP
OF HOTELS & RESORTS
Niathu Group of Hotels & Resorts offer some of the most attractive amenities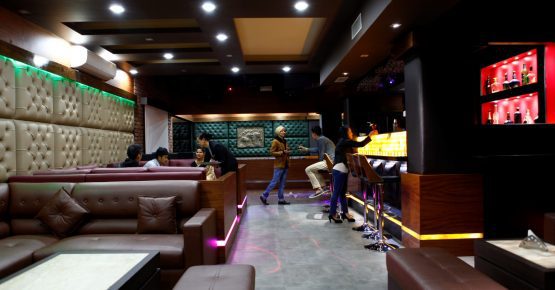 Niathu Privilege Club is the guest loyalty programme of the Niathu Group. The programme offers its members a wide array of exclusive privileges such as discounts on accommodation, dining facilities and recreational facilities in our hotels and resorts.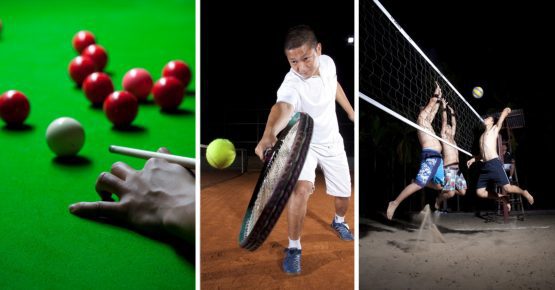 For guests looking for more strenuous physical activities, the lawn tennis and volleyball courts are the perfect places to sweat it out. Bicycles are also available on hire, and you can take one out to explore the resort.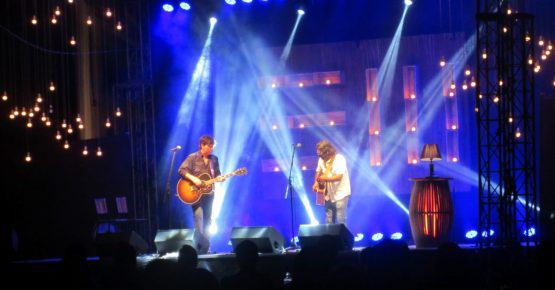 Every one of our establishments is located on prime property and easily accessible by road, rail and air. We offer perfect venues for all your business and personal needs. Select from our fabulous venues which are equipped with modern amenities and are ideal for all your business meetings and events' needs.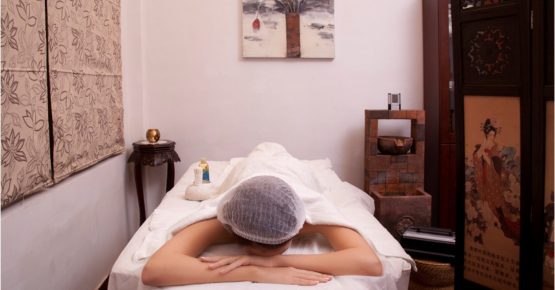 Enjoy our first-of-its-kind Spa packages at our Hotels & Resorts. We offer various Asian massage experiences. At our spa, we want you to feel as pampered and nurtured as possible. Our highly trained therapists will ensure that you feel relaxed, nourished and refreshed during and after your treatment.
Does this look like attractive? Check out our accommodations.
All of them deserve a pat on the back. Make them preserve their culture &
heritage which I must say was very warm.
Get in touch with us to make a reservation at any of our Hotels & Resorts